Relax. You're home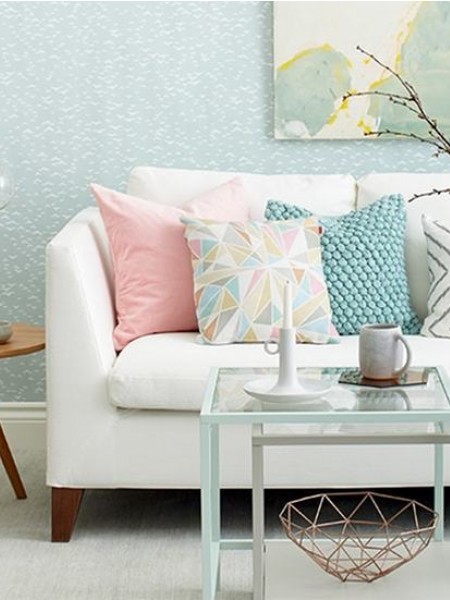 Our beautiful grounds and comfortable rooms give you plenty of space to breathe easy.
Senior Living for those aged 50+
Imperial Senior Suites offers independent living at an affordable monthly rate with no long-term commitments and no expensive buy ins.

In addition to your private maintenance free apartment, you have the option of 3 meals a day, housekeeping & laundry.

Save time and money to dedicate to the people and activities you love!

The best way to get a taste of retirement living is to stop by and see what we're up to there's always something going on and someone to talk to.