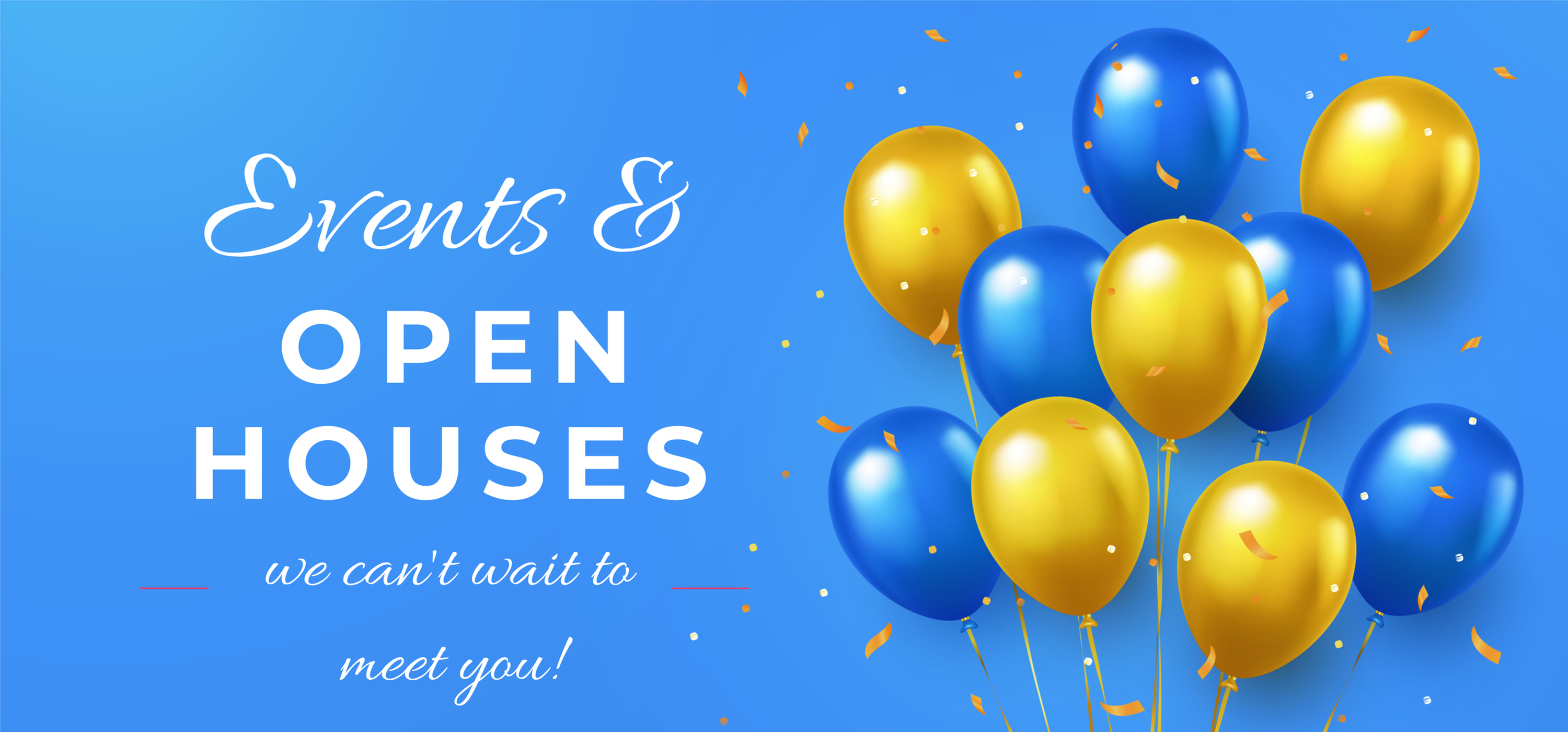 Events & Open House Calendar 2021

Wednesday July 14, Celebrate America - Red, White & Blue
BBQ party with appetizers and drinks! Enjoy our indoor and outdoor amenities.

Friday August 6, Beach Party
Frozen Cocktail Sand Buckets to go! Experience our oversized outdoor pool while having a cocktail or two.

Wednesday September 8, Labor Day Gratitude
BBQ and Gift bags for all who attend. Enjoy a tour of all our community has to offer.

Thursday October 7, Sweetest Chocolate Party Ever!
Enjoy Cookies and a Hot Cocoa Bar!

Thursday November 11, Thanksgiving Mocktail Party
Come try a new drink creation with appetizers.