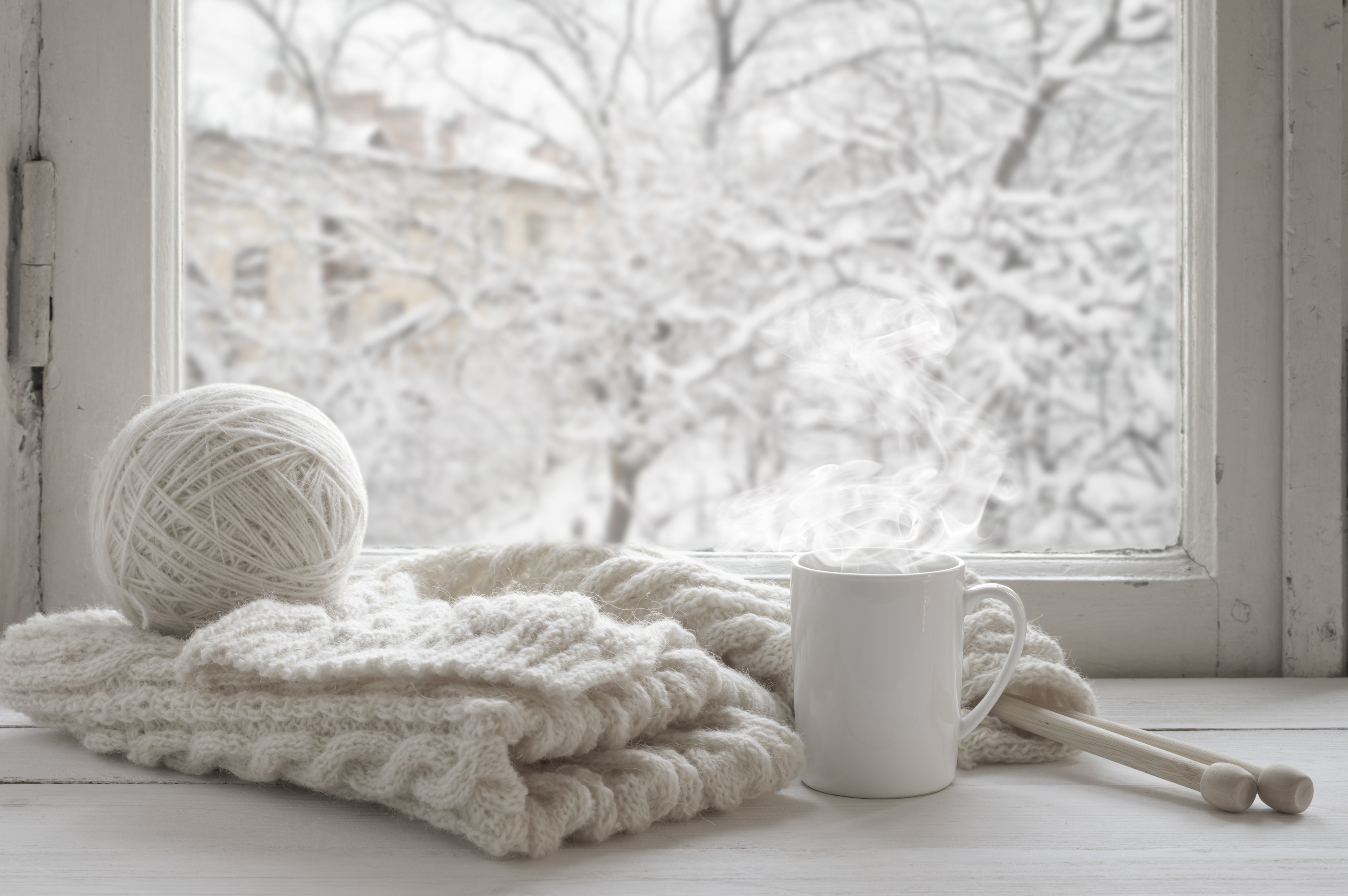 LIMITED TIME OFFER

Considering a move to Imperial Senior Suites, Southfield?

The time is now! Sign your lease, and move in by December 31, 2020 and lock in your lease rate until 2023. It's that simple.

Call (888) 524-6606 to be connected with Lisa Crofton our leasing specialist. Whether its a phone call, video chat or in person visit that is needed, we'll set up a tour to meet your needs.

Join us today.

We look forward to hearing from you!